05 Dec

Wish List Wednesday…Always on Thursday;)

I've got some goodies to share a la…
Again, a day late.
I'm not sure why I always have these on Thursday…just seems to work out that way all the time.
Anyhoo…
For this week, these goodies have caught my eye…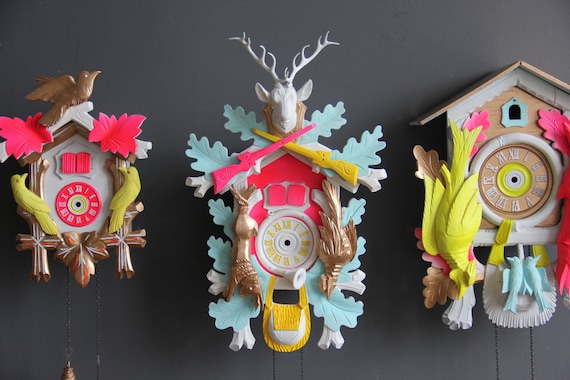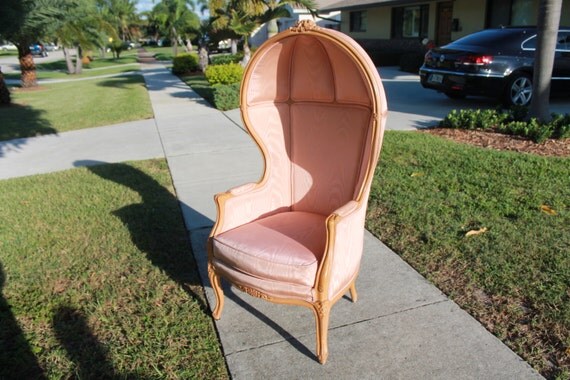 Despite my efforts to man-up my space, I just can't resist a pink silk
porter chair
– ever!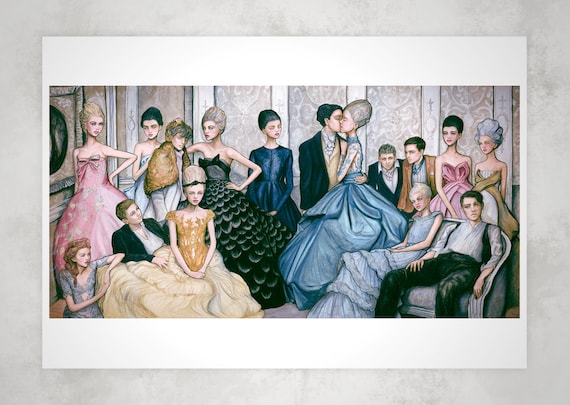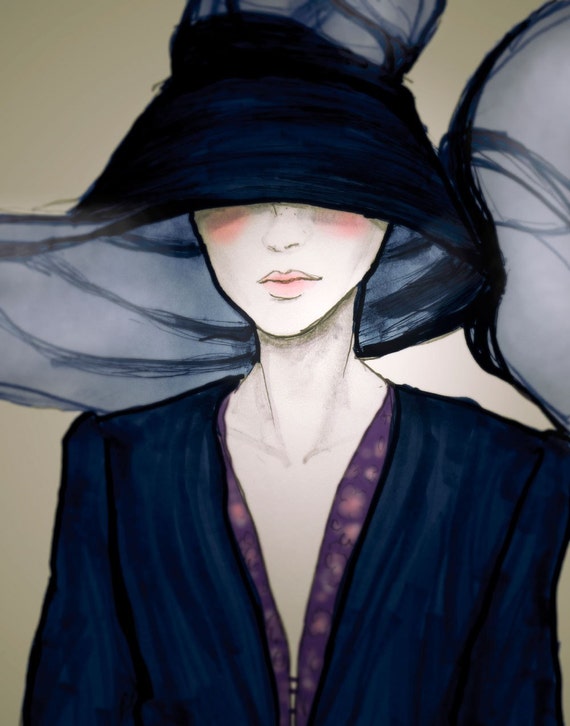 One of these pieces from artist
Danny Roberts
…I'd die to have that first one giant size.
And speaking of art, I've had
this photographer
saved in the favourites for a while and just spotted them on
The Aestate
, which reminded me again of their insane goodness…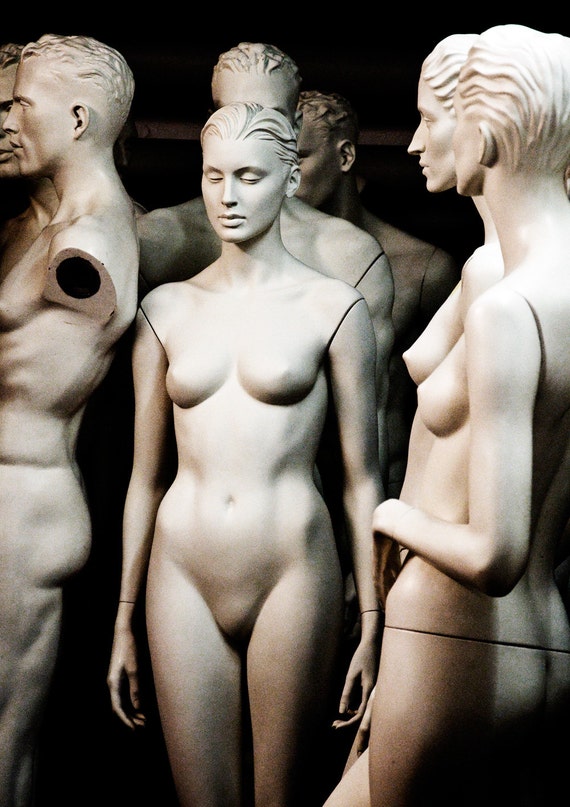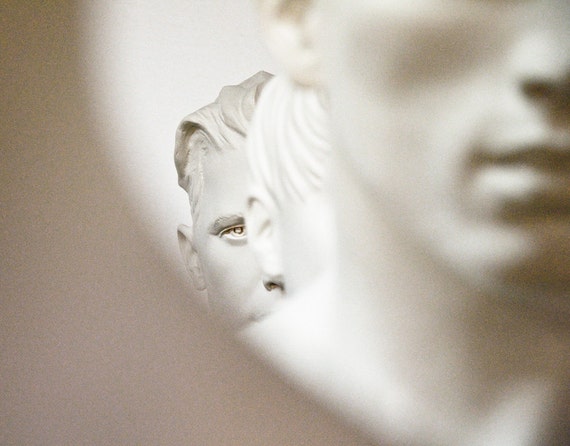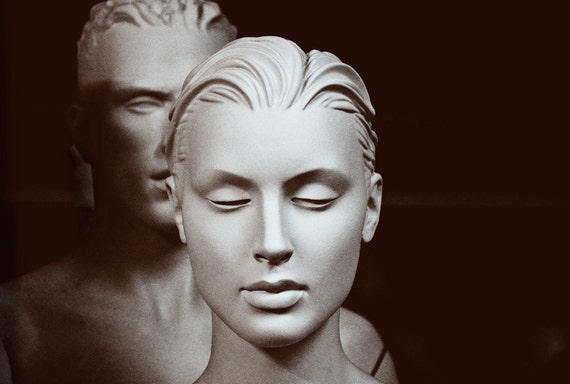 I NEED a few of these in my life- again with the faces;))))
And speaking of these photo pretties, The Aestate, and things I want…get a load of Jessica's new closet….and yes I said closet…
SO RIDICULOUSLY GOOD
And while still on the art/Aestate topic, I want the KW like marble print on the left from her
shop
…
…glorious.
Moving on…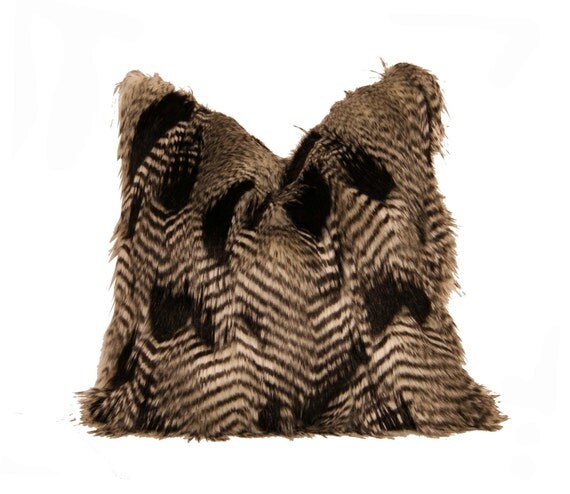 And finally, but still on the topic of my talented friend
Hollie
(aka The Pink Zipper,) I want a set of these
plates
she made for her holiday table…
…and yes I said MADE!
Wish I had thought of that business…brilliant!
I might have to DIY a version of my own- using a black sharpie of course;)
Happy Thursday peeps.
xo