30 Jan

An Assortment of Randomness…Etsy, #projectbistrochic, Artwork

I've got a pile of different things to share so…

1. I had one of the most satisfying days as a parent ever yesterday…I have a whole post planned to tell you all about it so make sure you check back on Monday.

2. Progress is being made in #projectbistrochic.

My

carpenter favouite

put the moulding up beside the new built ins last night and it's already looking pretty swell…I literally can't wait to see those walls all Hague Blue like.

As for our fabric debate from the

other day

, would you believe that this lady…
…is literally twice the price of this one…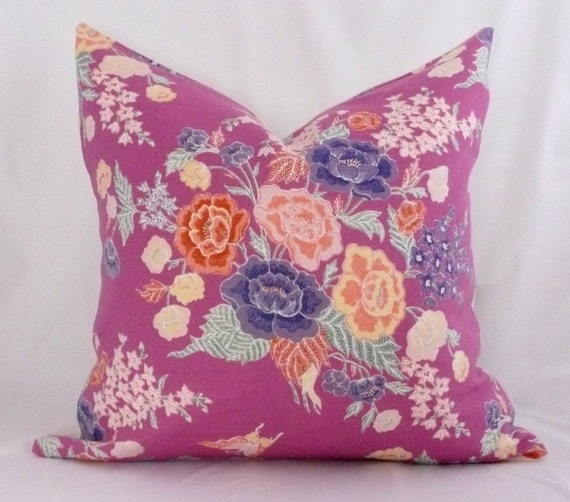 Surprising for some reason- to my brain anyways.
So…as far as what's going to go on those chairs, I hate to say it but we're sort of back to not knowing.
My client really prefers the first so we're considering something like a simple stripe and the $$ fabric as pillows…samples are on their way though so we shall see.
And just to add to the fun, I also threw this all time favourite in the mix…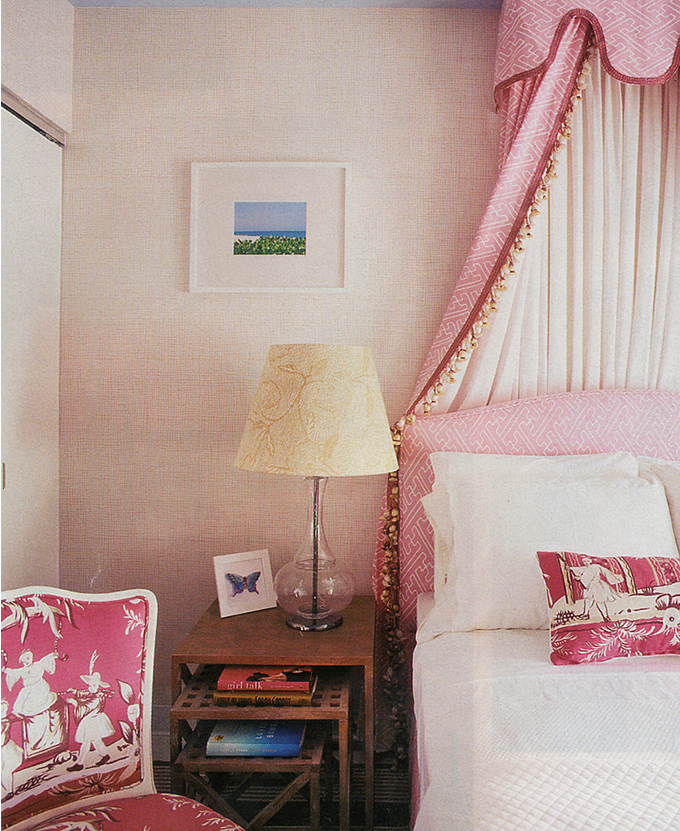 …since I now she loves Japanese style prints.
It would be bold for sure…but she does love pink and we are working with red so it could work…especially if we made a fairly radical change in the plan…
…though I know she's very in love with the blue walls so….there's also this guy…
So…as you can see…this room is still not official…depending on what we decide re: chairs, the feel/colour/entire scheme can really still change.
More than any space I've worked on to date, this project/design has definitely been a very evolving/organic one…though the overall feel has always stayed the same, we've definitely gone back and forth on the particulars…its definitely keeping me on my toes as it were, which is awesome…a challenge is always a good thing.
I am very excited to watch this one unfold and morph into the space I know it wants to be…good stuff.

…and well, just look at what they do…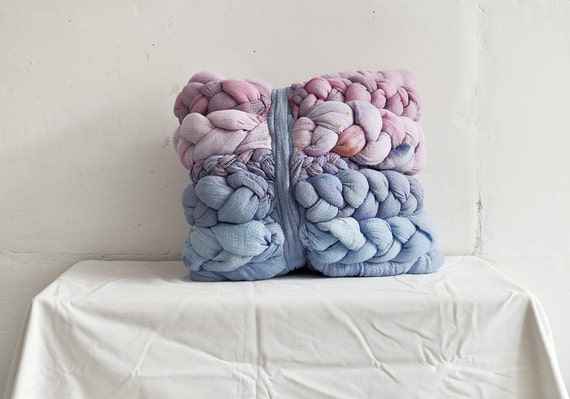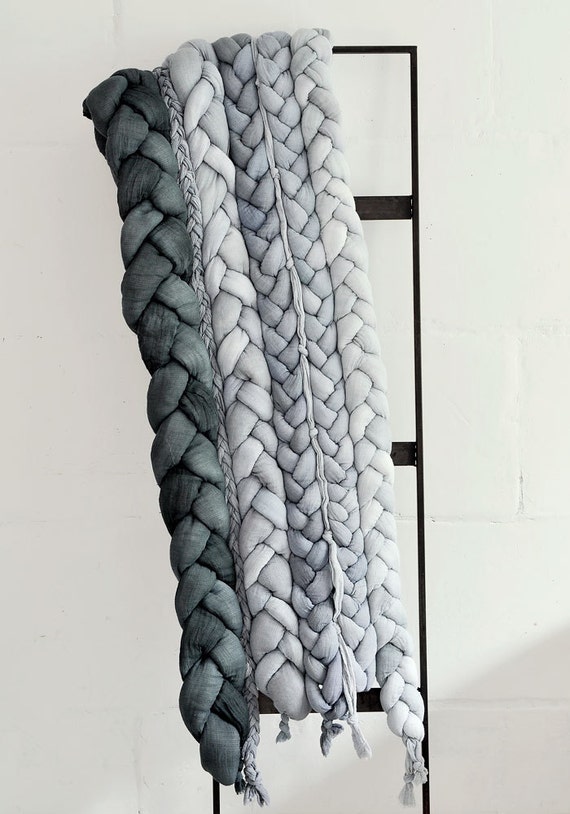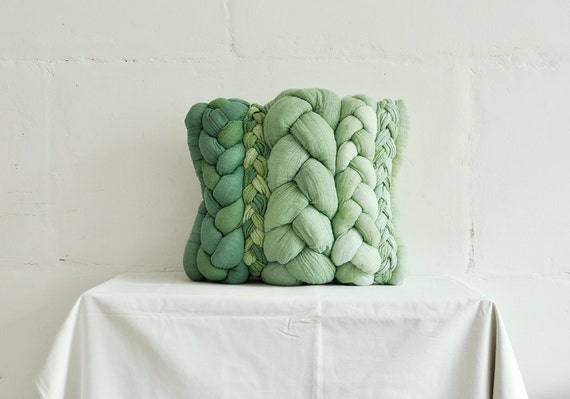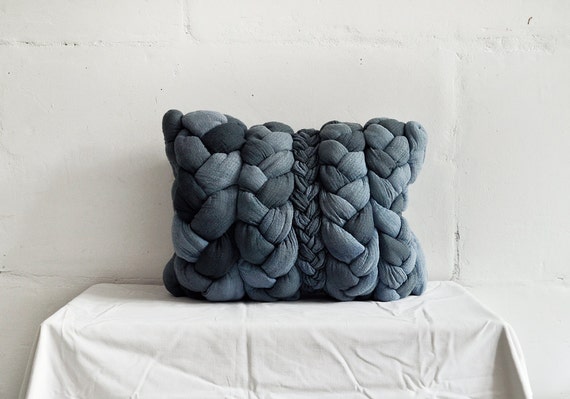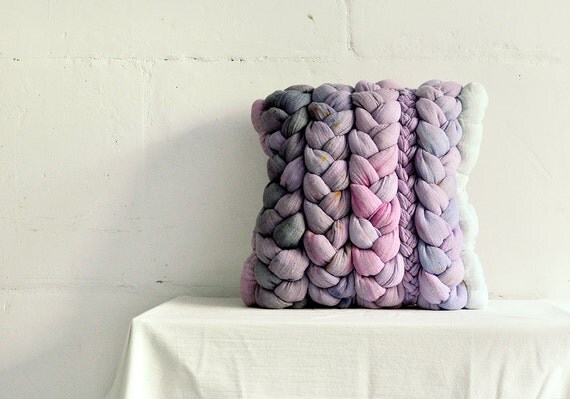 … sculptural art pieces for your bed or sofa…absolutely IN LOVE with these.
4. I've been working on some paintings as of late…
a) Some new paper goodies for the
shop
…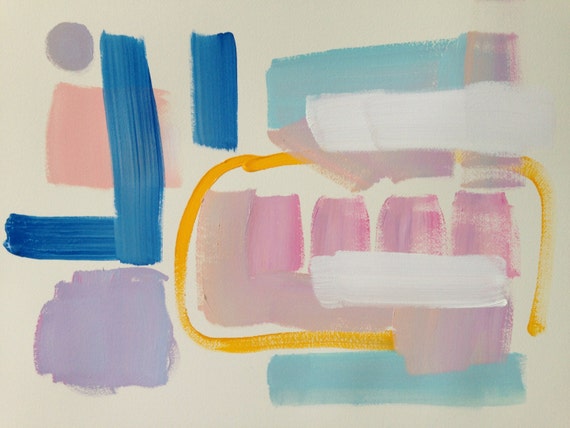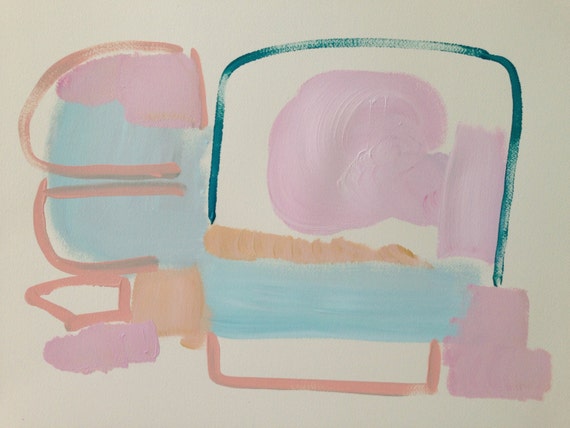 b) A commission x 3 for one fabulous client who already purchased 2 paintings from my shop…which PS, means I LOVE HER!
…the first, this little number…
…and the second, a pair of tone on tone grey lovelies..
…that aren't yet quite done but in progress as it were.
c) A commission for a different client…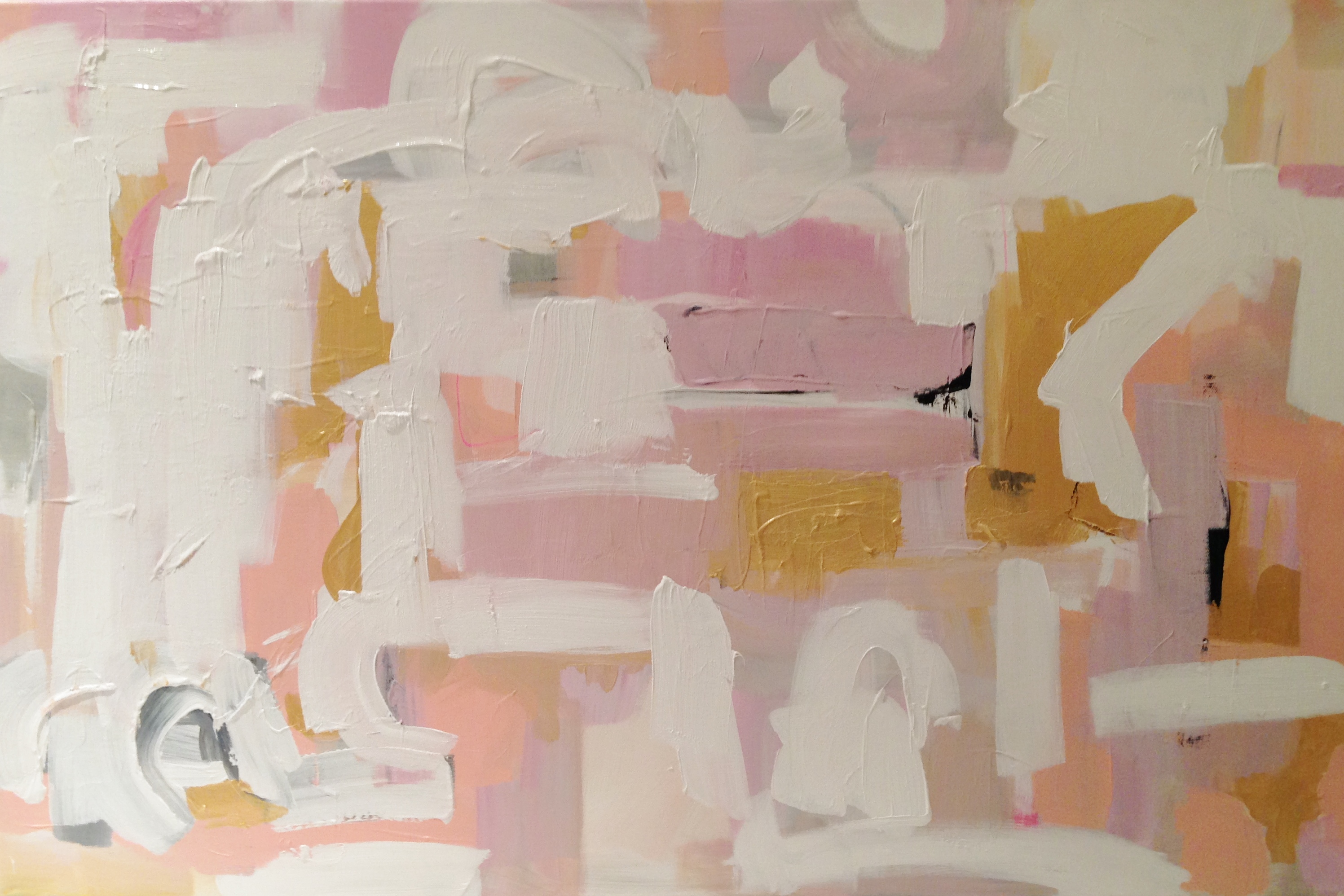 …that's looking like this at the moment but is about to get a few more layers of shiny gold and peach added on.
And with that, I think that's all my brain can muster up for today.
Stay tuned for some very exciting things in the coming weeks…I have some #getpublished reveals and most fantastically, a very new look for B&B that's going to be launching soon, soon, soon!
xo